About Us
Values and Facts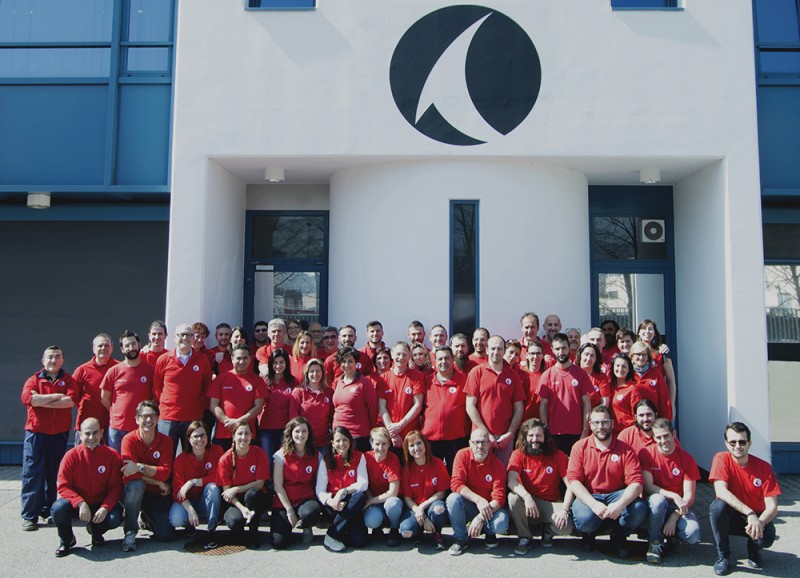 OUR KEY VALUES

TRANSPARENCY
We say what we do and we do what we say.

RELIABILITY
No surprise with us. You will get what you ask for.

AGILITY
Open-mind approach

COURTEOUSNESS
We are polite and professional in all our stakeholder relationships.
FACTS
CERTIFIED QUALITY
During production phase, several tests are made to check geometry, hardness, chemical resistance and life expectancy. Every Ideal-tek instrument passes a rigorous final test before a customer handles it.
> CERTIFICATE ISO 9001

> CERTIFICATE ISO 13485